Category Archives: Uncategorized
Contact Info

Contact Us Now

Please fill out the contact form and below and Carolina Form & Shoring Supply will get back with you shortly.


Welcome to WordPress. This is your first post. Edit or delete it, then start writing!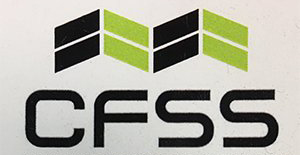 Welcome to Carolina Form and Shoring Supply, we are your premier construction supply provider. We offer Concrete Forming and Shoring, Rebar Fabrication, and Concrete accessory product lines.